Smart Real Estate Investment.
Exceedant is an investment, management, and advisory group. We focus on commercial real estate and alternative asset classes in the USA and globally. Our executive leadership team has over 25 years of experience and successful results. We consistently exceed expectations and deliver value.
Where We Work Very Diligently to Ensure Commercial Real Estate Success.
Based in the Greater New York City and Florida regions of the USA, Exceedant is an investment, management, and advisory firm. For over 25 years through Exceedant and its predecessor firms, we have provided clients and partners with services that exceed expectations, time and time again.
Our institutional investor clients and partners include highly-respected investment management firms, venture capital firms, hedge funds, financial advisors and wealth managers, family offices, other entities, as well as high-net-worth individuals. Privacy and confidentiality are a priority. Thorough conflicts checks and legal analysis are provided routinely in order to assure our clients that they are safe and comfortable with Exceedant prior to any project acceptance.
Explore and Navigate The Future of Opportunistic Real Estate Investing with Exceedant.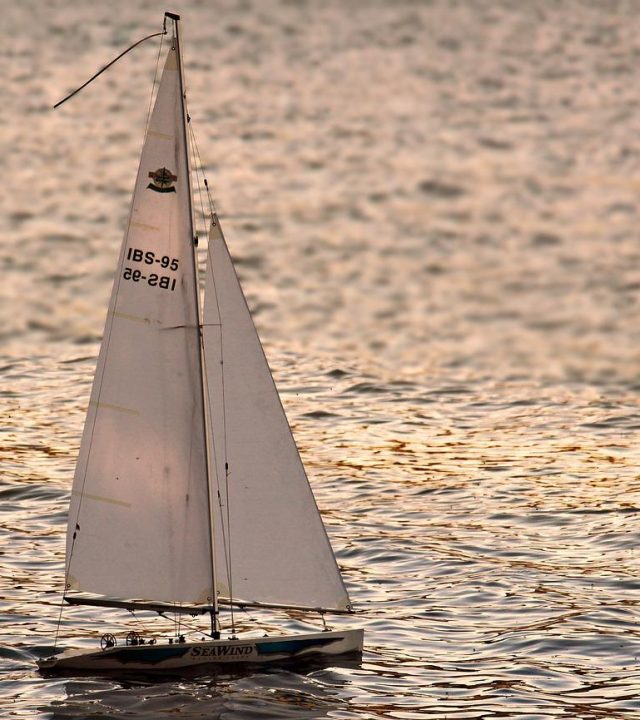 Request a Phone or Online Meeting
Explore how we may be able to work together to achieve your current project goals.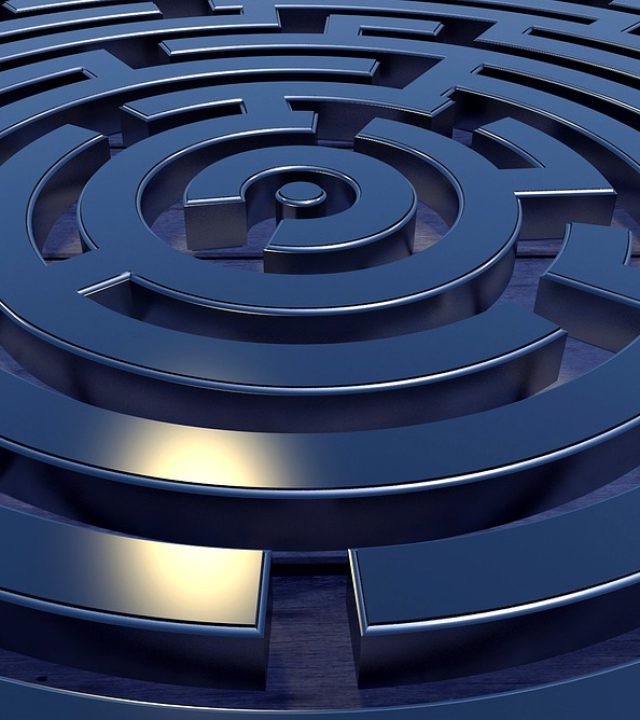 As a privately-owned investment and advisory firm, we carefully review potential projects on a case-by-case basis. Thorough conflicts checks and legal analysis are a standard process for us at Exceedant in order to protect all parties' interests. Our main service areas for institutional investor clients include:
Recent Projects for Institutional Investor Clients and Partners
Each project and/or advisory assignment on behalf of our investor clients and partners is protected by full client confidentiality, conflicts checks, and security processes similar to law firms. Here are some of the general subject areas which have been of recent interest by just a few of our investor clients and partners:
Development and Build-to-Suit of matching virtual real estate with physical real estate for brands to engage customers and create exciting experiences
Multifamily housing rent projections and possible impacts of new legislation
The real estate Impact of recent climate change and environmental legislation
Office and Live/Work environments as well as virtual real estate
Affordable single family housing and rental projections
Mobile home parks and Storage Facilities