Exceedant is now an online global multivendor marketplace for connecting institutional investors with solutions for success.
Explore research, analysis, strategy and industry-tailored, products and services.
Our Industry Coverage - USA and Global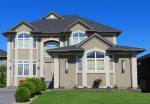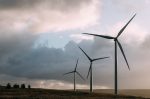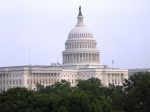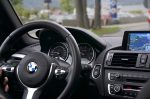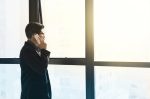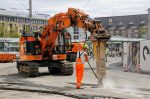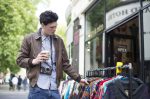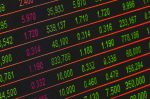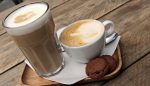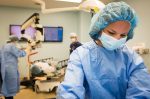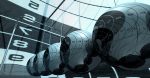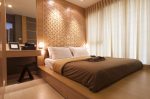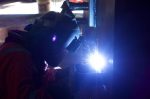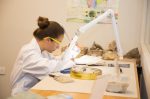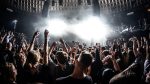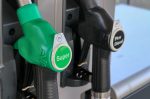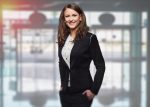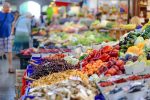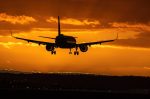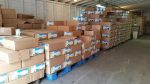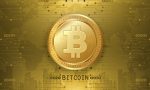 Industry Regulation & Litigation Update Subscription
USA & Global
Public Company Alerts, Updates Subscription
USA & Global
Specific Cities Industry Impact & Alerts Subscription
USA & Global
Featured current, trending high-demand research products. Companies include: Zillow & Competitors; Twitter; Tesla; Realogy; and More. [Update: 05/14/2022]
Institutional Investment Enterprise - New Customer Incentive
Try & Buy Your First Annual Subscription At 20% Discount, Use Code OFF20
Worldwide Shipping
Our digital products are delivered via email, cloud and other methods.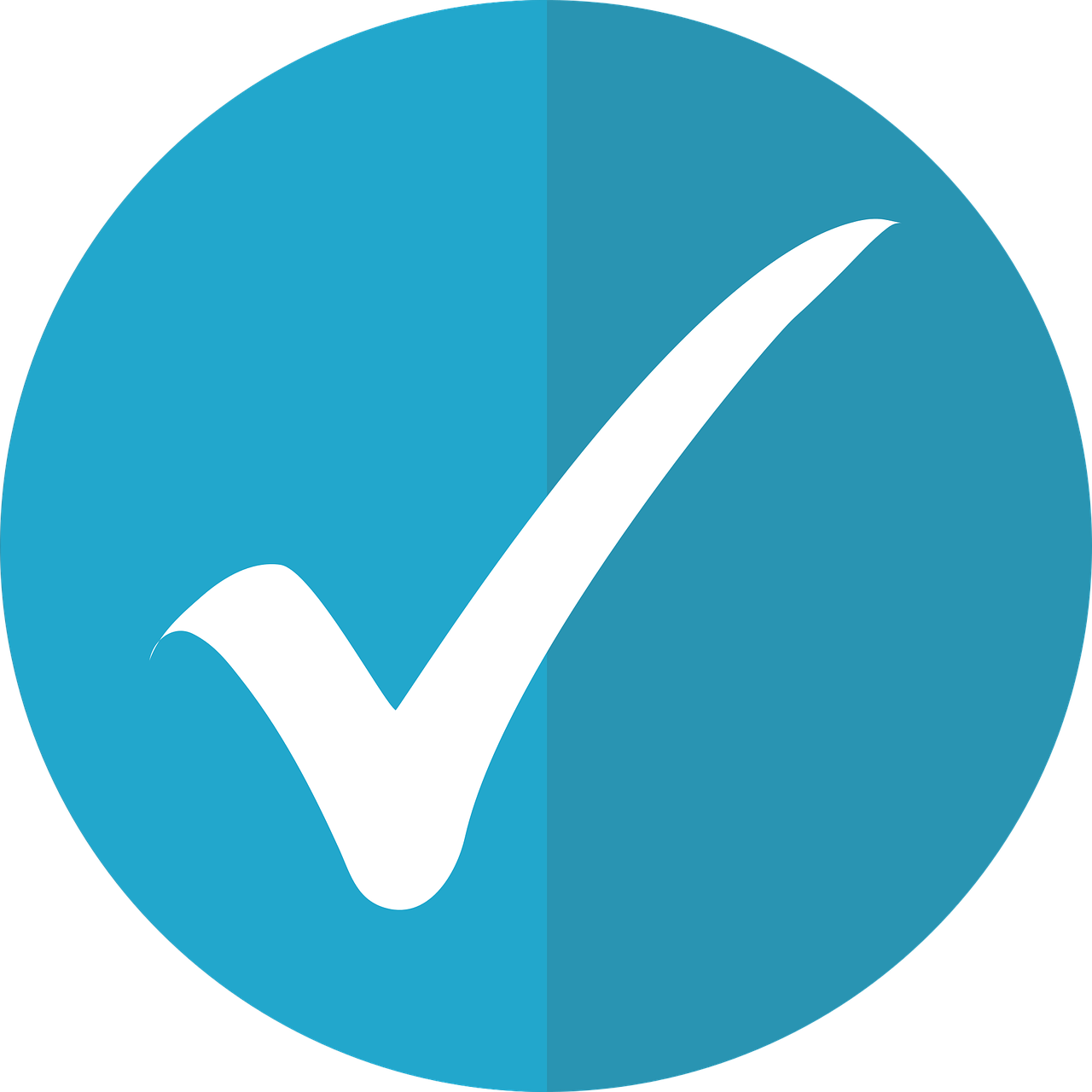 We respect your need for privacy & security
All of our communications are kept confidential and private.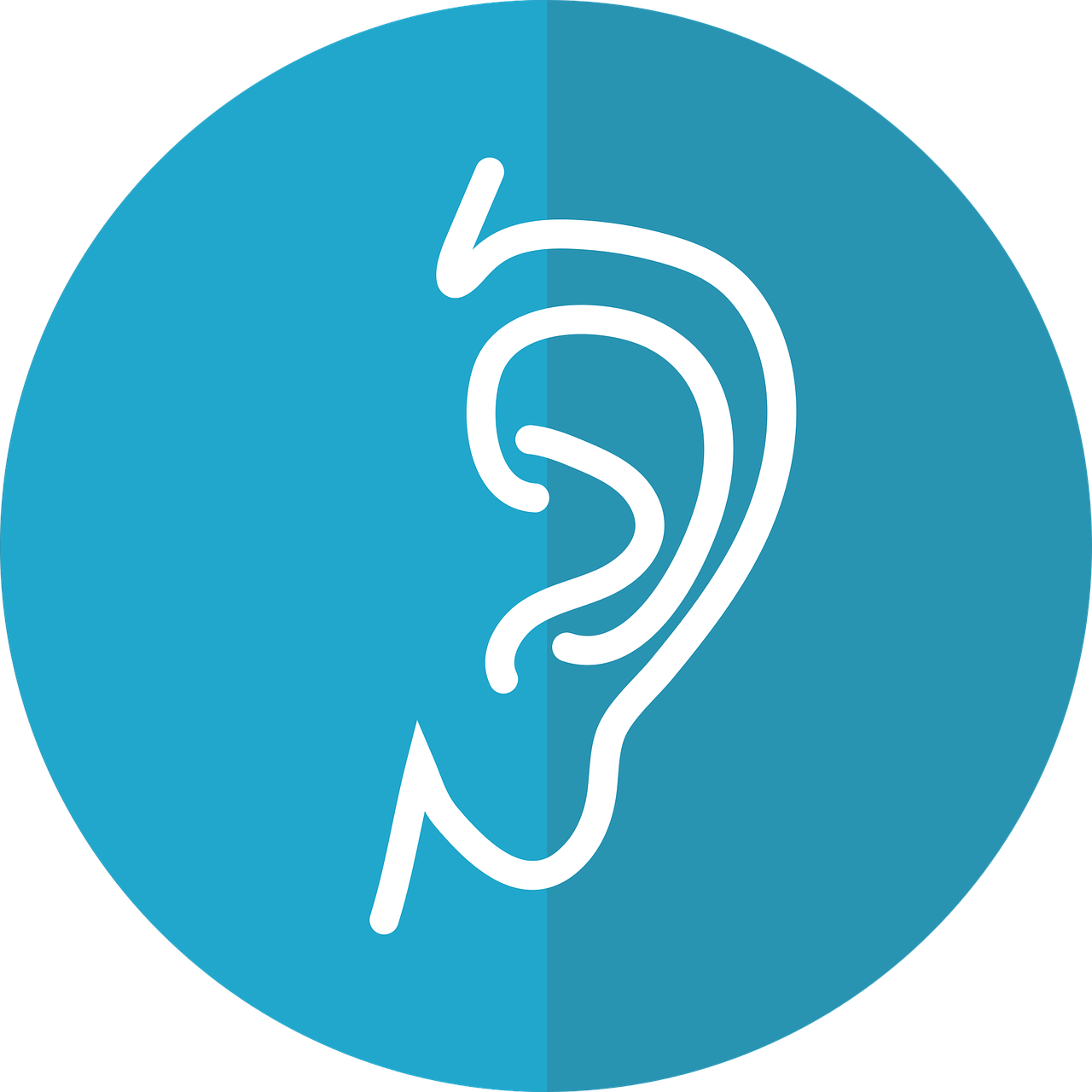 We are here to provide full customer support
When you need assistance, we're available. We listen.
Secure Payments
Use credit card or PayPal through our secure merchant processing online system.