Smart Real Estate Investment.
Superior information is vital when buying, holding, selling, and lending on real estate, as well as alternative assets. Exceedant uncovers and delivers the facts.  Accurate, unbiased, reliable commercial and residential real estate, as well as alternative asset intelligence for financial decision-making around the world.
Exceedant's proprietary systems empower organizations with real estate and asset research, massive micro and macro data, reports, analytics, forecasts, educational programs, and other tools for superior buy, hold, sell, and lend decisions. When you want deeper facts, true risks, exceptional due diligence, and predictions – choose Exceedant. Our executive management team and global network has successfully provided value-added, client solutions for over 25 years.
Navigate Your Investment Decisions More Confidently, Even On Unsteady Waters.
We Work Very Diligently to Ensure Your Buy, Hold, Sell, or Lend Success During Volatile Markets and Rapidly Changing Economic Cycles.
Based in the Greater New York City and Florida regions of the USA, Exceedant executive management team holds an average of over 25 years of experience and successful results for our clients that exceed expectations.
Our institutional investor clients include investment management firms, lenders, sovereign wealth funds, venture capital firms, law firms, accounting firms, hedge funds, family offices, as well as high-net-worth individuals around the world.
Your privacy and confidentiality are always our priority. 
Explore and Navigate The Future of Opportunistic Real Estate and Alternative Asset Investing with Exceedant.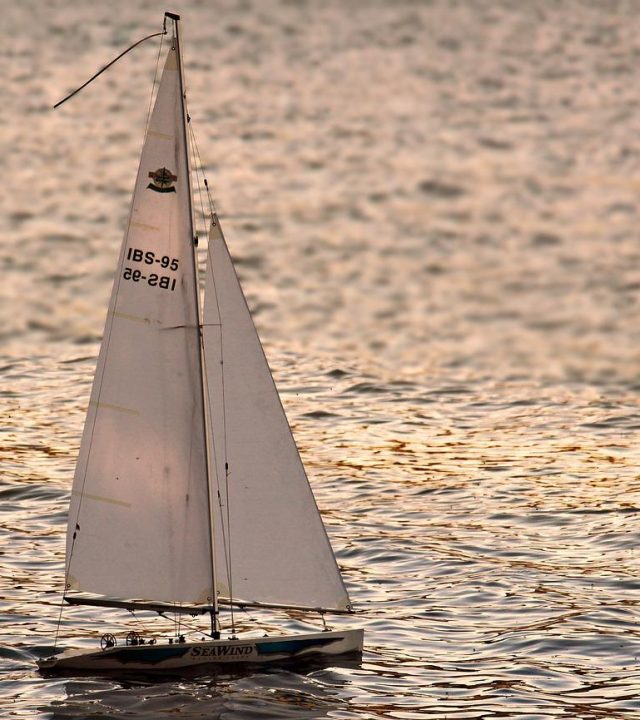 Discover how we may be able to work together to achieve your mission and goals.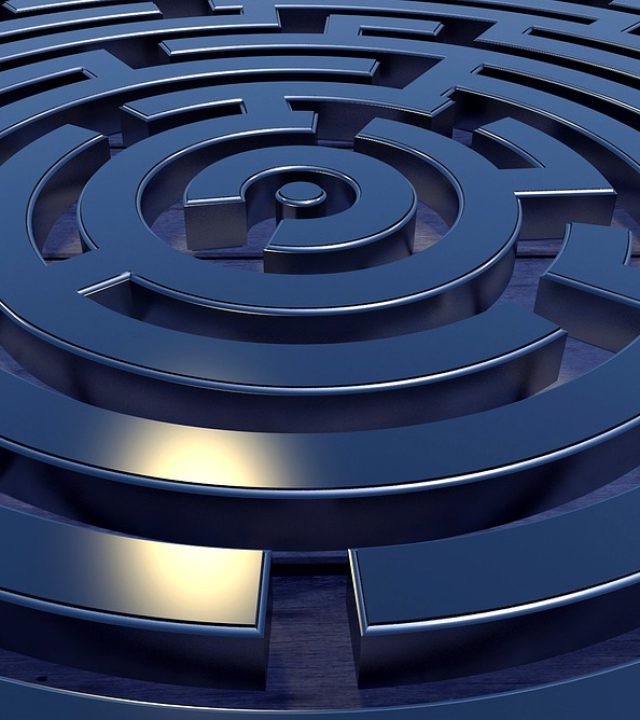 Exceedant Professional Products and Services
Our main products and services for institutional clients include:
Recent Areas of Interest by Exceedant's Clients
Examples of general subject areas include:
Recent Real Estate Buyer Broker Litigation and Regulatory Changes in the United States
Multifamily Housing Rent REIT projections and Possible Impacts of New Legislation, Oversupply, and Other Factors
Real Estate Impacts of Climate Change, Insurance Access, and Environmental Legislation
Office Vacancies, Valuations, and Adaptive Reuse Analysis
Single Family Housing Rent Projections, Portfolio M&A, and Rent Projections
AI Impact on Real Estate and Asset Reporting, SEC Reporting Flaws, Data, Analysis, Portfolio Analytics and the Importance of Accuracy