Gain deeper institutional-level investment research, analysis, and strategy for success.
Delivering innovative solutions that exceed expectations. Future-proof your business for both physical and virtual worlds.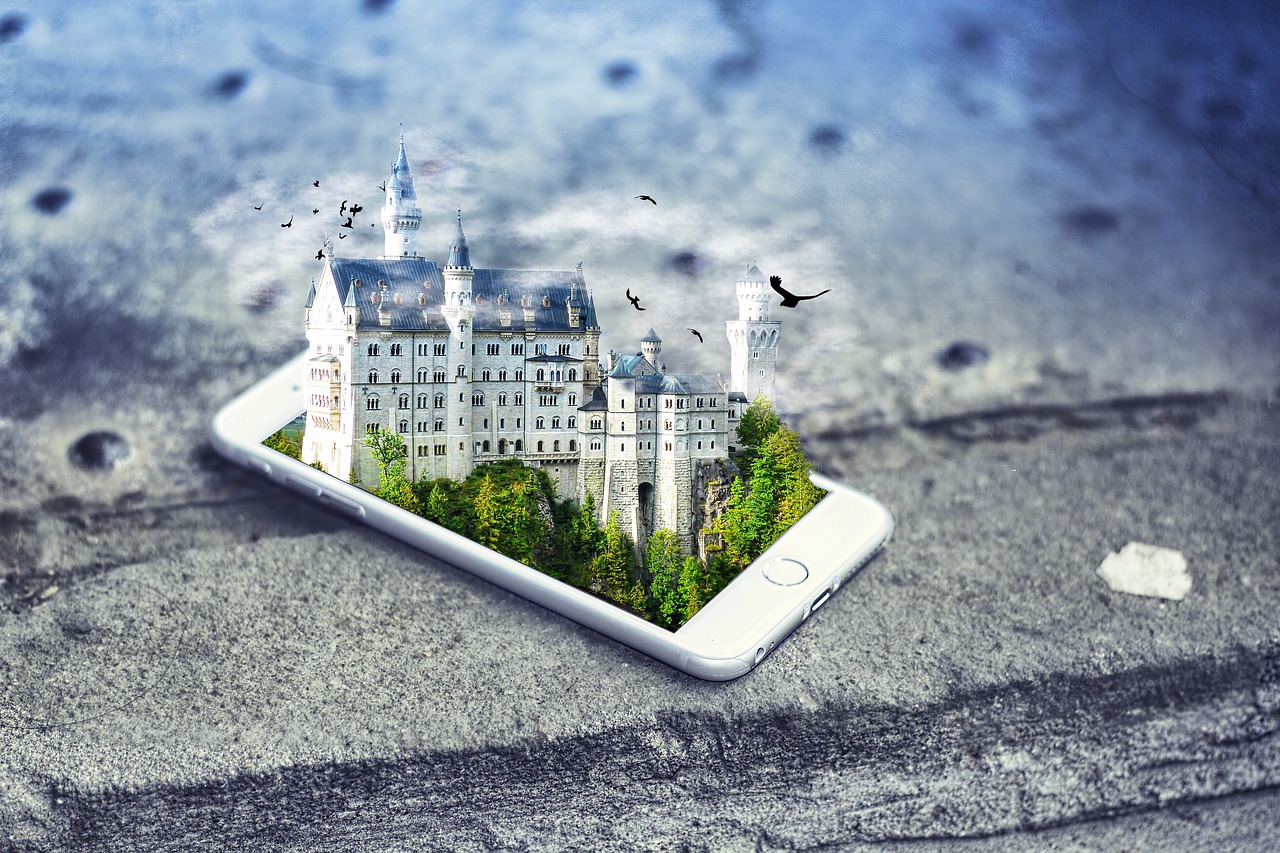 Physical and Virtual World Solutions
We work with companies and brands with respect to their assets and real property, including commercial real estate, as well as 'virtual real estate' for the digital world of Web.3. Innovative engagement solutions for businesses.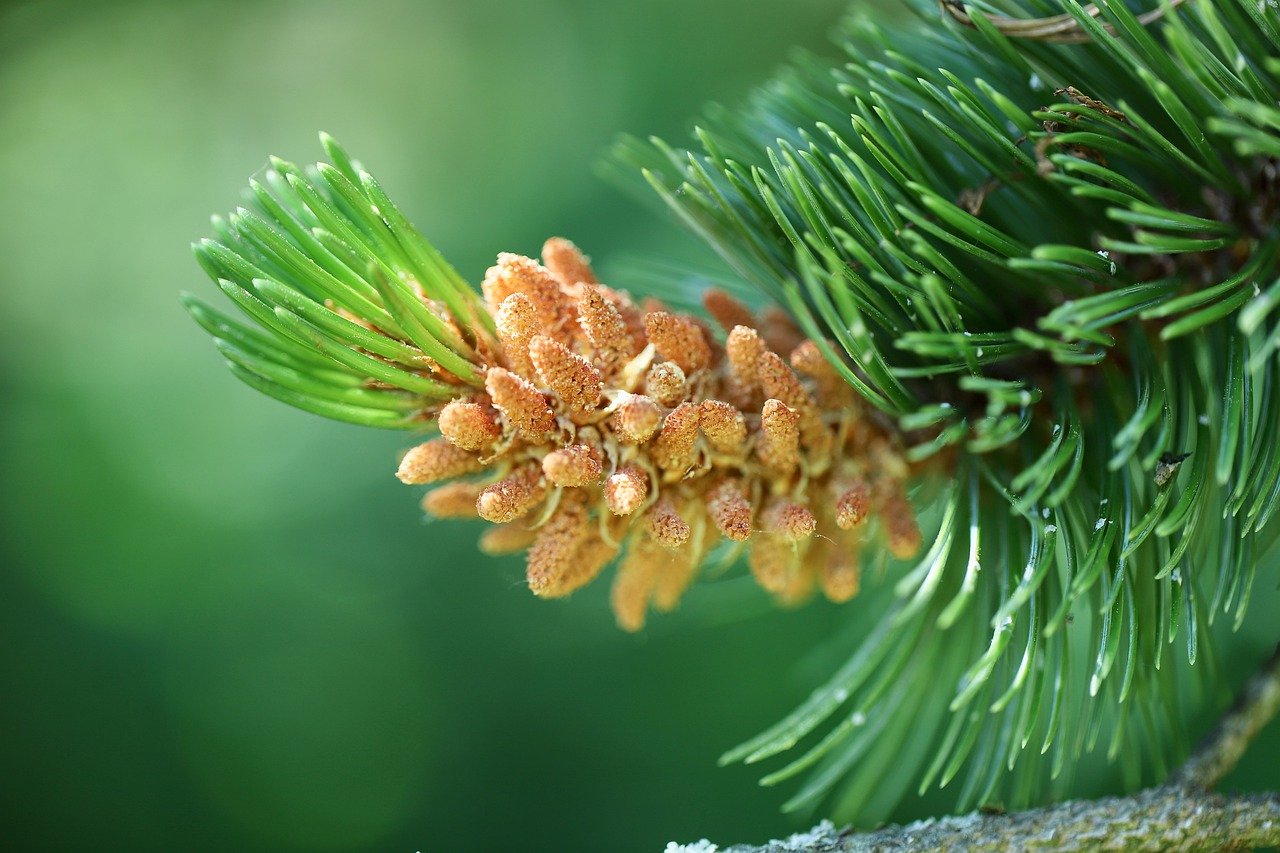 Protecting Our Earth
Environmental, Social, and Governance. Corporations are increasingly applying these non-financial factors as part of their analysis process to identify material risks and growth opportunities. We work with organizations with respect to their ESG initiatives that combat climate change and safeguard human life.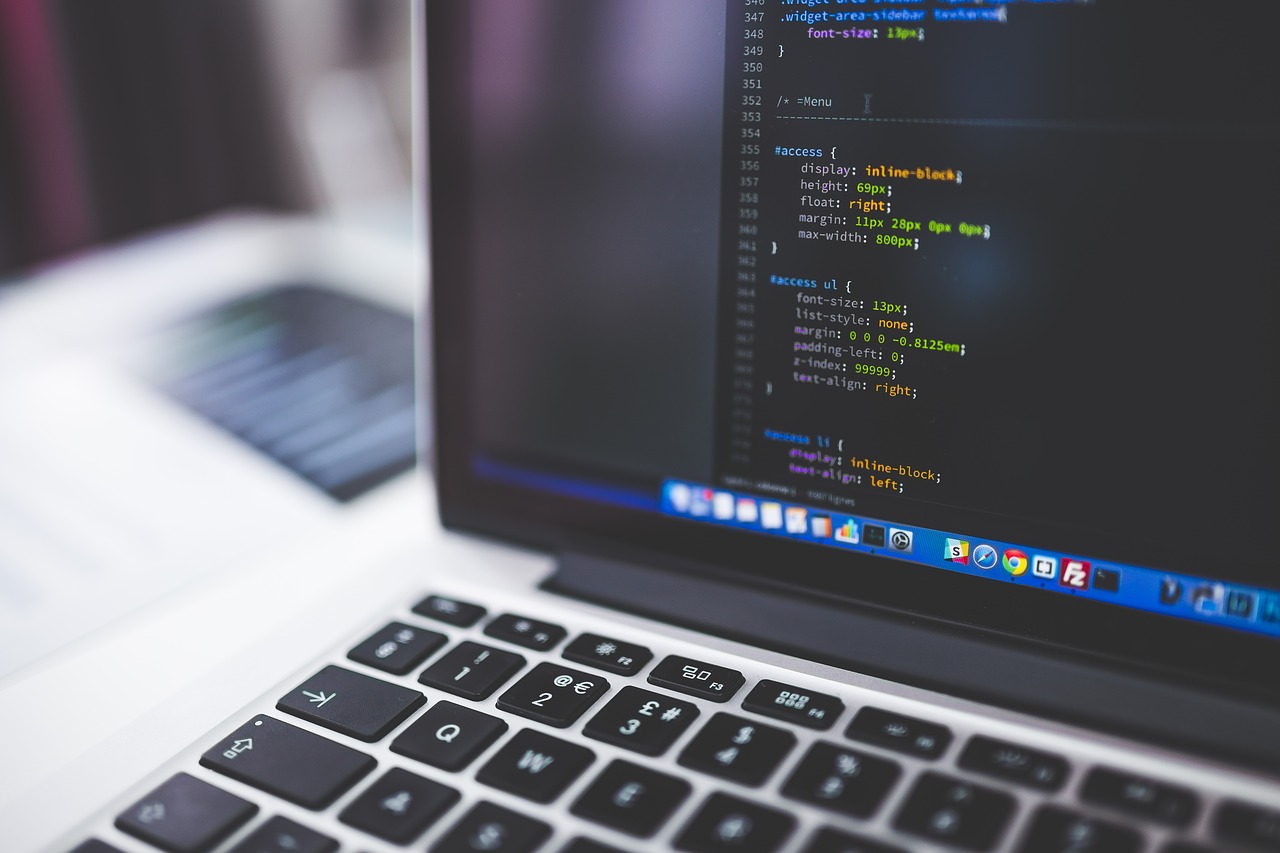 Advanced Technology and Data Security
We work with organizations to guide them in the utilization of advanced technologies such as PropTech and more that can effectively manage growing challenges involving a variety of digital operational systems, assets, security, privacy and currency issues.