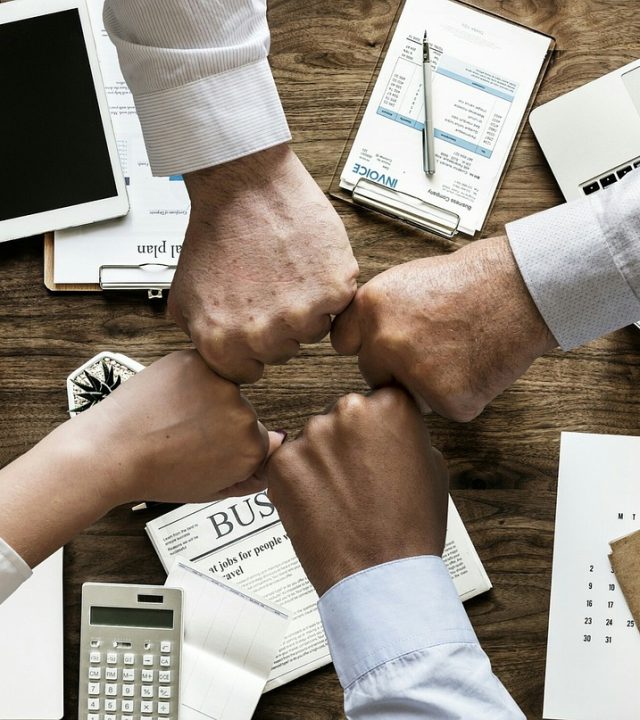 Exceedant's specialized, innovative services and products focusing on real estate and asset management information technology delivers value-added results for institutional clients around the world.
When our clients need fast, unbiased, magnified, micro or macro real estate and asset research, data, analytics, forecasts, and other tools for actionable intelligence - they choose Exceedant.
Learn more about how we can work together in full confidentiality, privacy, and security with your team.