We're committed to future-proofing companies in a wide variety of industries. Frequently, we're involved in institutional projects which involve pivotal deeper research, analysis, strategy, and decision-making issues that are "at the intersection of real estate, assets and technology." And, how those focal points are impacted by a wide variety of challenges, including issues described below.

Exceedant supports you in defining the scope, scale, and specifics of how your business can evolve to meet critical challenges as well as national and global initiatives, including: increased competition; economic conditions; company ownership structure and succession; regulatory and litigation impacts; Web 3.0, metaverses, tokenization, NFTs, blockchains and smart contracts; ESG and climate change impacts; natural and man-made resource shortages and safety issues (water, air, soil); manufacturing and delivery problems; political conflicts; civil unrest and war; an aging population; health care challenges; increasing national and global security issues; and society injustices. As an investment and private equity firm, and over 20 years experience of our management team, Exceedant team's mission is to deliver true value for our investors and clients - across social, environmental, and economic dimensions by facilitating solutions to these challenges in exploring how they impact physical assets, and now, in addition, virtual assets.
EXCEEDANT assists companies on a plethora of issues. Frequent impact focus is on physical investment and asset management, including commercial real estate. Now, virtual investment and asset management, including digital commercial real estate. Our projects for a wide variety of industries include: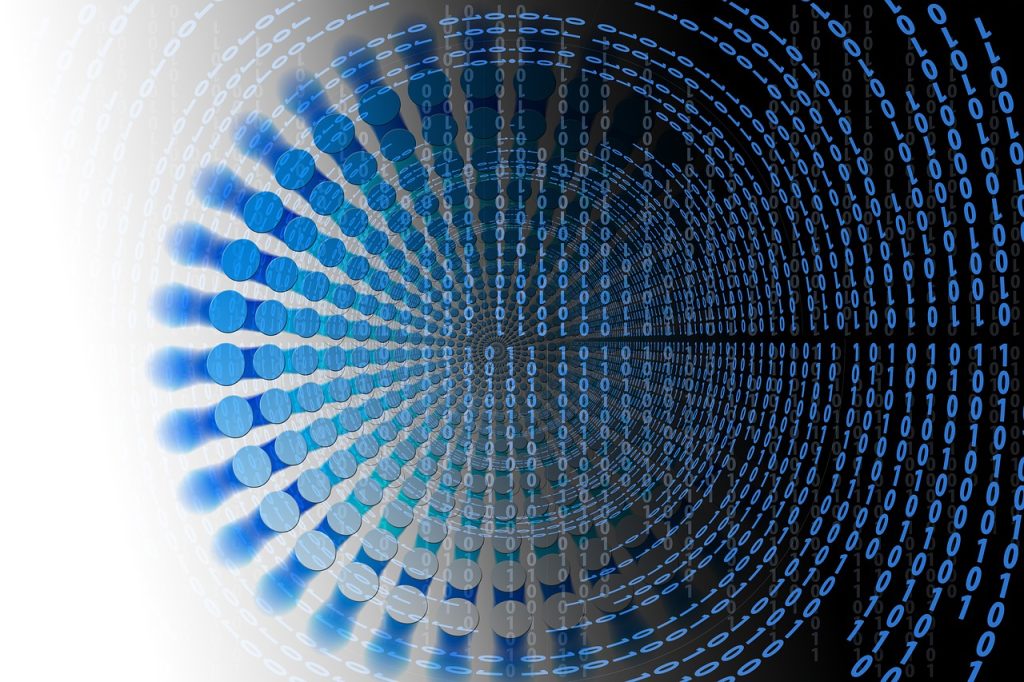 We collect relevant data, facilitating an in-depth, deep dive of pertinent issues and challenges.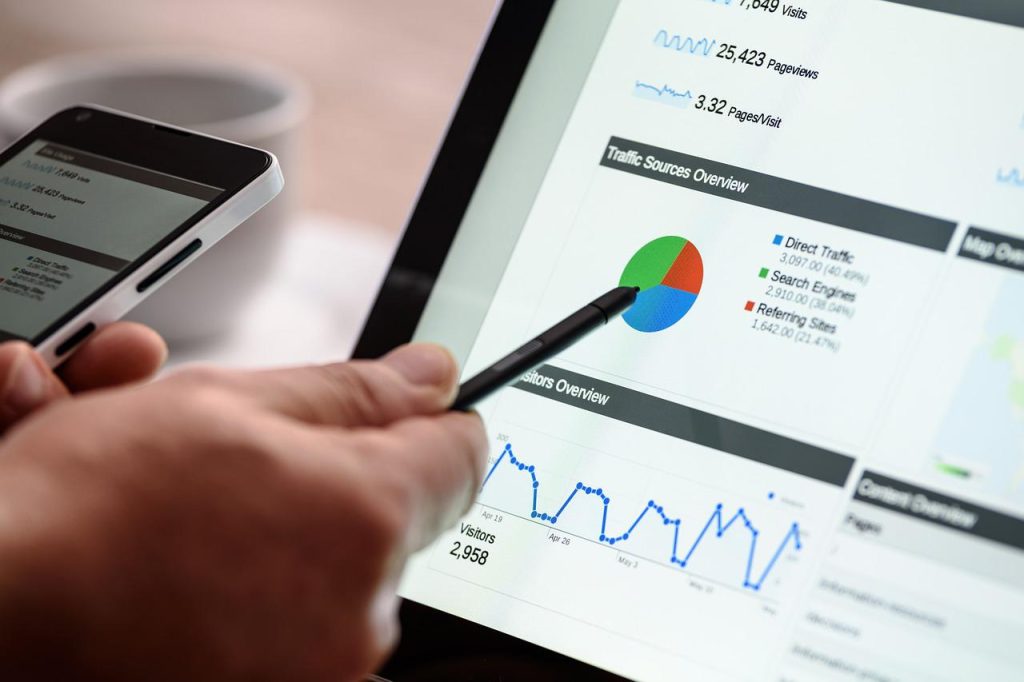 Thorough evaluation provides a solid foundation for actionable insights and innovative problem-solving.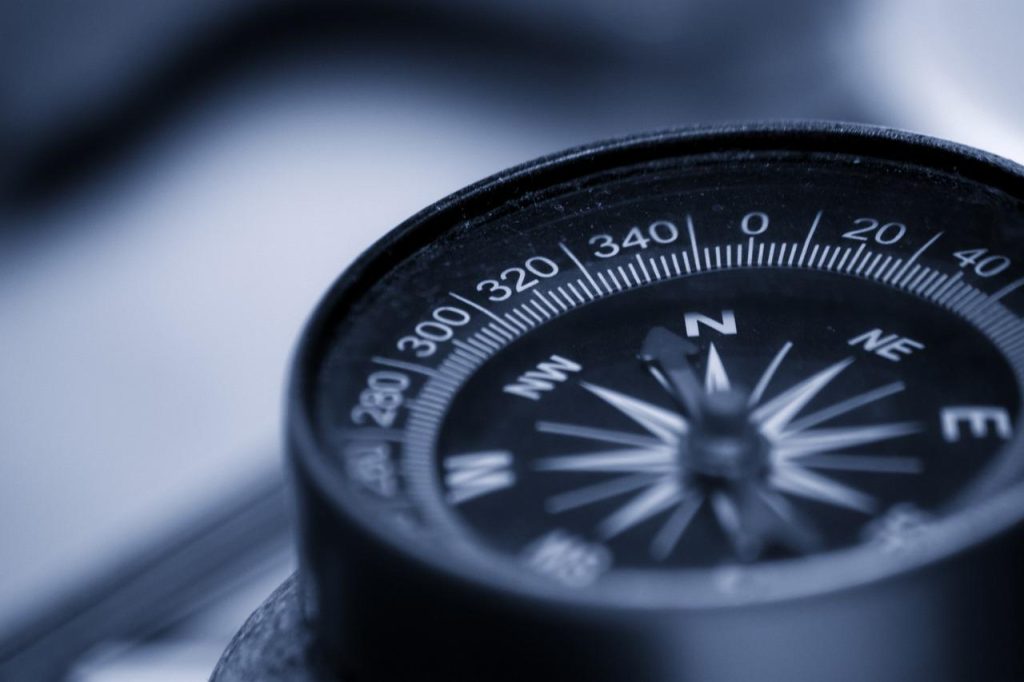 Strategic step-by-step, suggested roadmaps and action plans are formulated for consideration and review.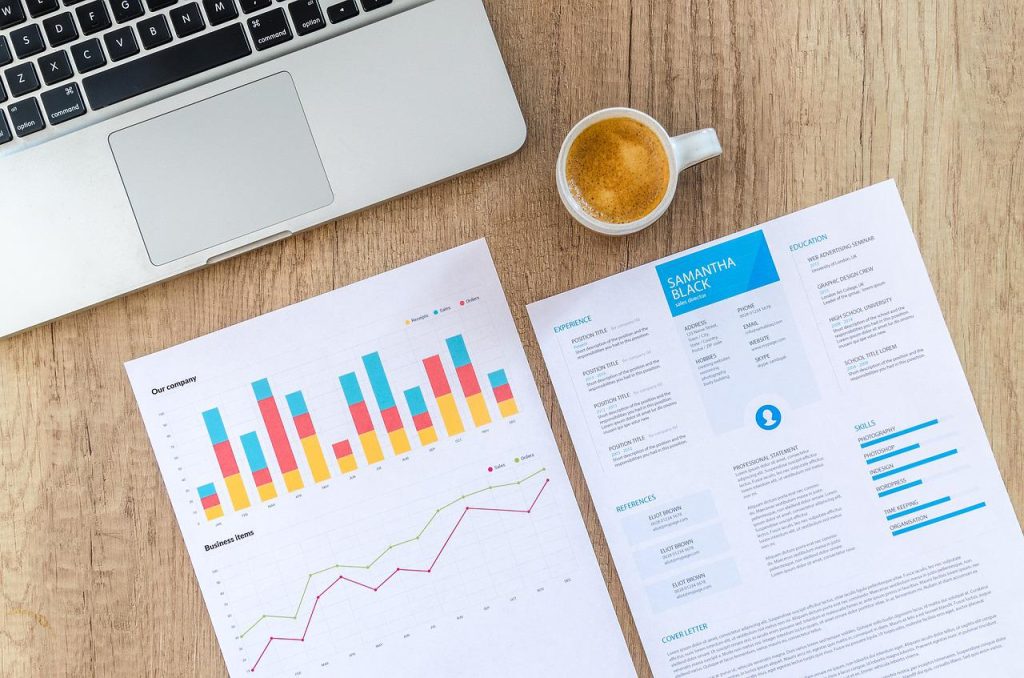 Investment and Management
Investment opportunities with the potential for alpha are identified and vetted. Private equity and sources of capital are explored.
Strategic alliances, investors and clients include: institutional investors, private equity firms, venture capital firms, hedge funds, family offices, high-net-worth individuals and other entities. Learn more about how we can assist you and your organization.